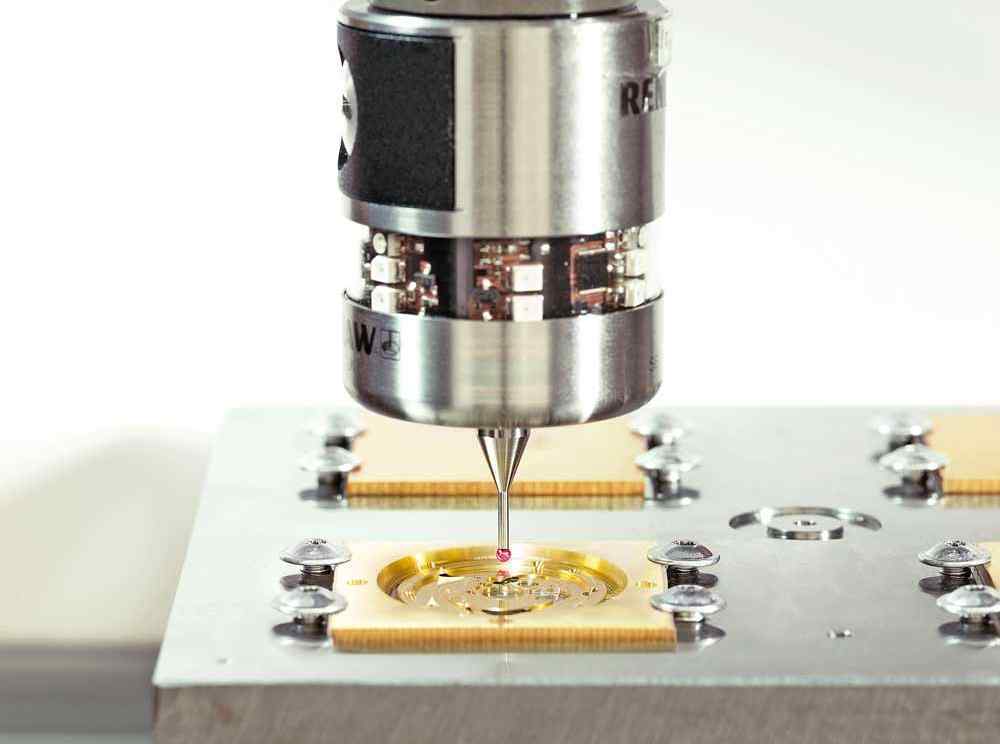 On the road to success there are no shortcuts. And thus the creation of a complicated timekeeper calls for one thing above all: a lot of time. Because two to three years of planning and development may pass before a watch becomes a complete Tutima.
This boundless passion and patience are the reason that at Tutima, special movement modules such as the chronograph caliber Tutima 521 are created. It is based on caliber ETA Valjoux 7750, and replaces the Swiss caliber Lémania 5100.
The challenge of this module was not only to make sure that it reliably functions without compromise but also to pack it into the smallest possible amount of space. The result is a masterful construction that we have registered for a patent.