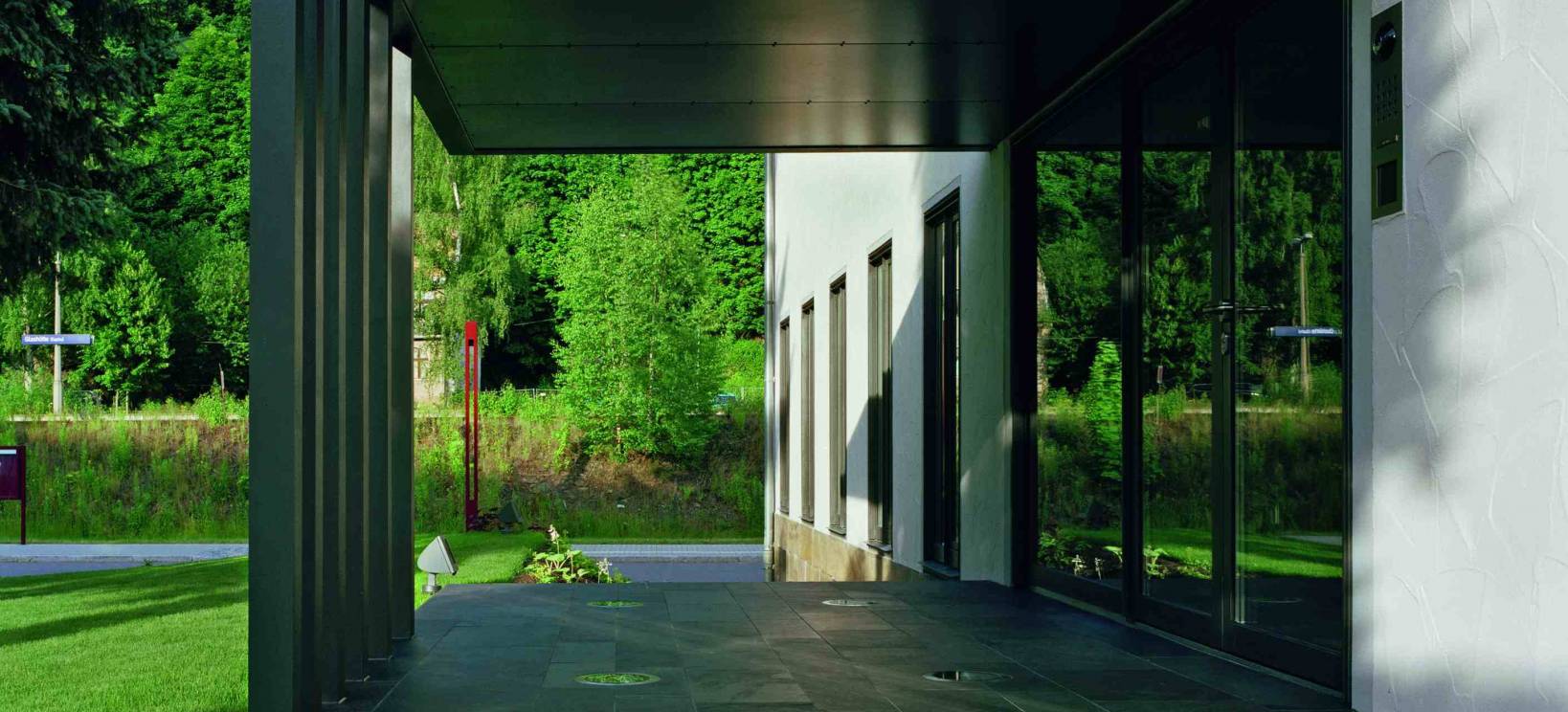 In Basel Tutima presents a fine manufacture caliber, a game-changing new model family and an updated classic – all "Made in Glashütte".
A step back can also be a step forward: with its return to the origins of the brand in Glashütte, Tutima clears itself a path for new horological visions.
At BASELWORLD 2013 Tutima presents three completely new watch model families of great importance to the brand and its traditional location. The company known for more than 70 years for its technical, sporty timekeepers with instrument character remains true to its style with these new models, but courageously heads down new paths.
The modern Saxon One brings striking design to the game; the robust M2 continues the tradition of the professional timekeeper working in the hardest operating conditions; and the Patria model, outfitted with a fine manufacture caliber, represents a nod to the horological excellence that has characterized Glashütte for more than 150 years.
In May 2011, Tutima celebrated its return to manufacture status at its founding location with the presentation of the repeating Hommage wristwatch, the first minute repeater ever completely developed in Glashütte, and created in Tutima's new factory in Glashütte. With its acoustic time signal, the Tutima Hommage rings in a new era: the Tutima brand is back home, where it saw the light of day in 1927.