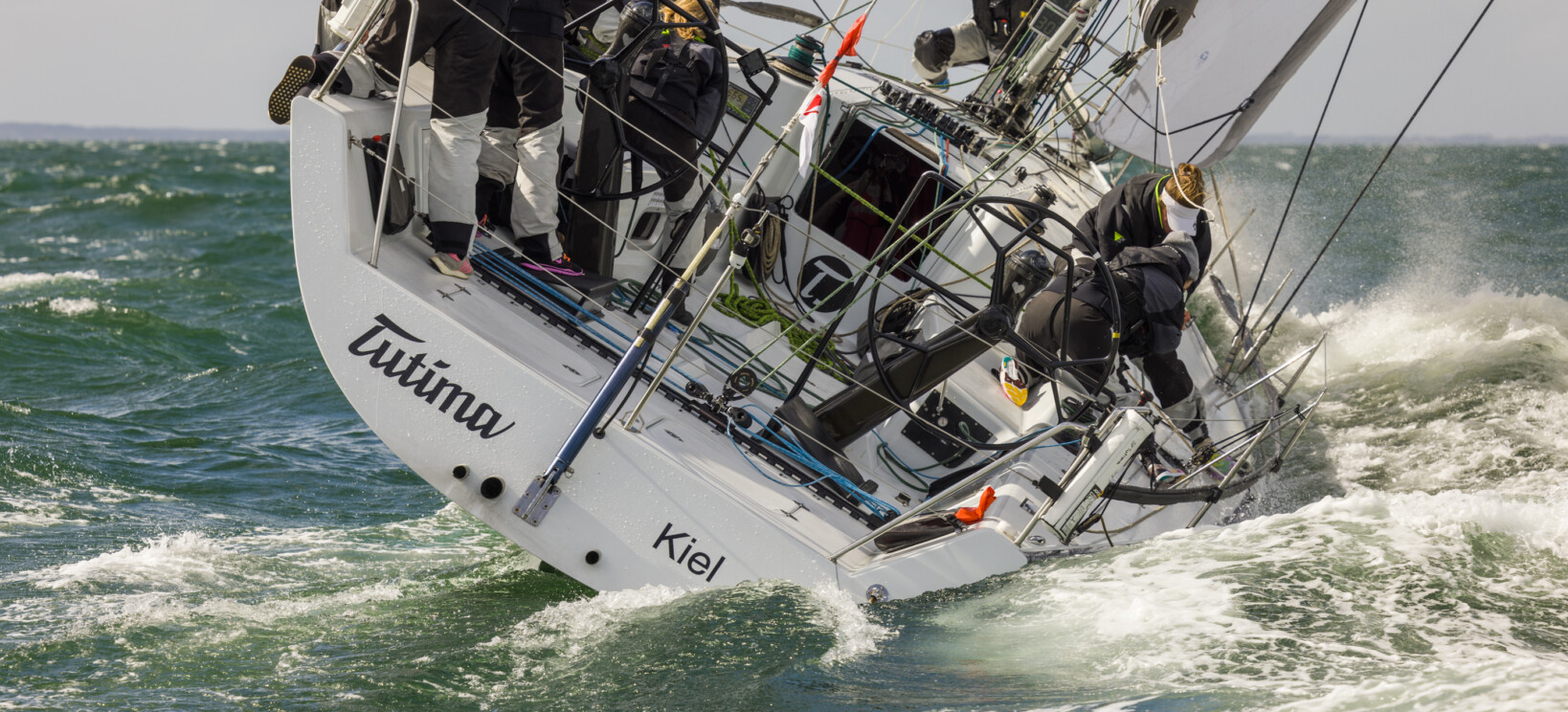 Team Tutima Triumphs at the Sailing World Championship in the Corinthian Category
A dream finale at the Förde: At the ORC World Championship 2023, with 121 teams from 13 countries, the all-female crew of the Tutima racing yacht clinched the World Championship title in the Corinthian category after nine days of competition. It's a phenomenal victory for the Tutima Sailing Team led by the seasoned skipper, Kirsten Harmstorf-Schönwitz. And a double triumph at that: The 15 sailors were also honored as the best female crew in Class A.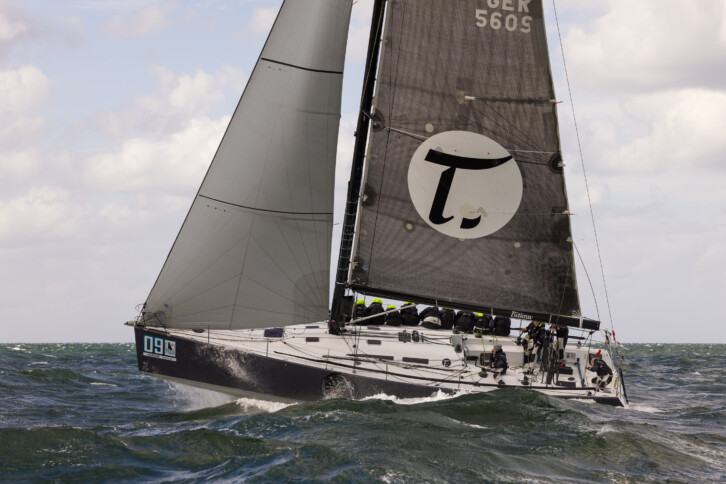 The Tutima racing yacht on an 'upwind race course' on the third day of competition, with winds at a force of 8 on the Beaufort scale.
Racing Yacht Powered by Women
In 2009, Tutima Glashütte launched the Sailing Project and debuted their 14-meter long, 8.6-tonne lightweight racing cruiser, with a 23-meter mast and a maximum sail area of 257 square meters. The company's yacht swiftly made its mark in international competitions, recognizable from afar by the prominent Tutima "T" on both the jib and mainsail, as well as an image of the sturdy, pure titanium M2 Pioneer Chronograph on its hull. But more notably, it's driven by a team of 15 female sailors who work together seamlessly like the mechanics of a Tutima watch, challenging the male-dominated offshore scene. In 2019, they took part in the legendary Fastnet Race as one of the few all-female crews in the race's storied history.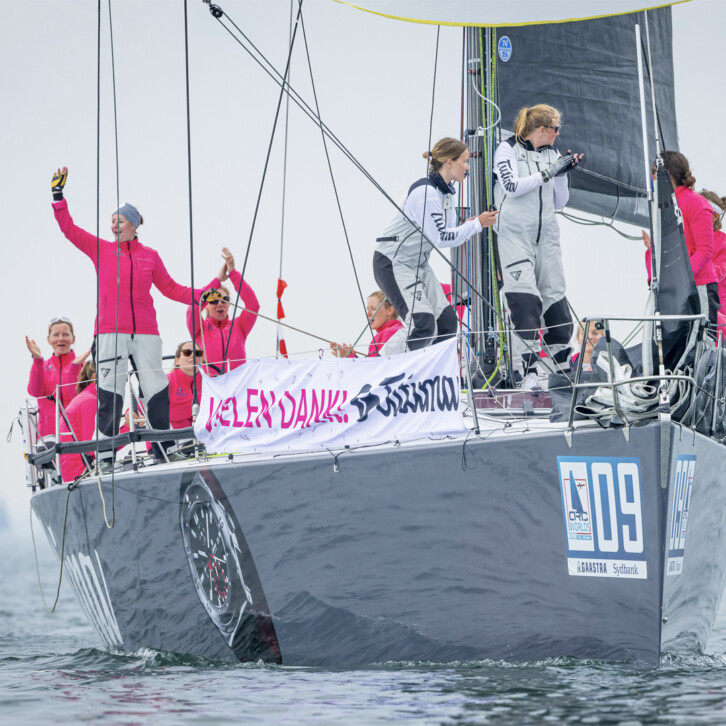 Triumphant Homecoming: The 'Tutima' and its all-female crew return to Kiel after the final ORC race as Corinthian World Champions.
Setting Records is Tradition
When it comes to peak sports performance, Tutima Glashütte timepieces are right in their element. Since 1927, this Saxon manufacturer has been crafting mechanical watches designed to withstand the most rigorous conditions. The very name obliges: "Tutima" is derived from the Latin "tutus", meaning safe or protected. With these virtues, the brand has set horological milestones like the legendary pilot chronograph of the 1940s or the Tutima NATO Chronograph of 1984, still the official watch worn by German Air Force pilots today. The successful successor, the M2 with the 50 atm pressure-tested M2 Seven Seas, has always been a reliable companion for the Tutima Sailing Team in all their regattas – and of course, was on board for their World Championship win.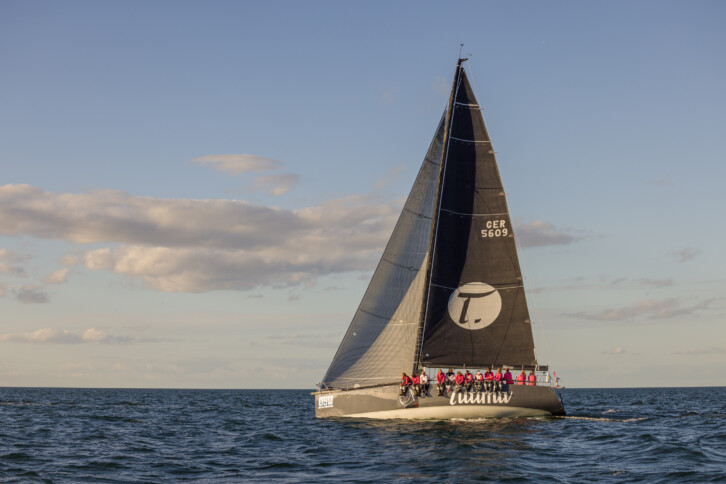 Balancing for maximum speed: The 15-member all-female crew lines the edge of the racing cruiser.